Block
Welcome to Amigos IAS: Your Journey to
Starts Here…
At Amigos IAS, We Share Your Dream to Serve the Nation.
Join Us to Excel in Your Journey for UPSC Success.
Our Ranks Speaks
Why Amigos IAS?
Assurance for your Success !
Personalised Approach
Our one-on-one mentorship and tailored guidance recognize each aspirant's unique needs, crafting strategies for personalized success.
Experienced Faculty
With the best faculty in India, our caring and compassionate approach ensures emotional investment in your IAS dreams.
Timely Completion
Offering 850+ hours of classes, we guarantee timely syllabus completion for comprehensive understanding and revision.
Regular Guest Lectures
Our guest lectures from seasoned experts provide real-world insights, augmenting the learning experience.
Strong Foundation
Covering all UPSC stages (prelims, mains, interview), we lay a robust foundation for candidates to excel.
Mentorship
Dedicated mentors follow your progress closely, guiding you with personalized attention and expert advice for IAS exam success.
Kodanda Ram Sir 01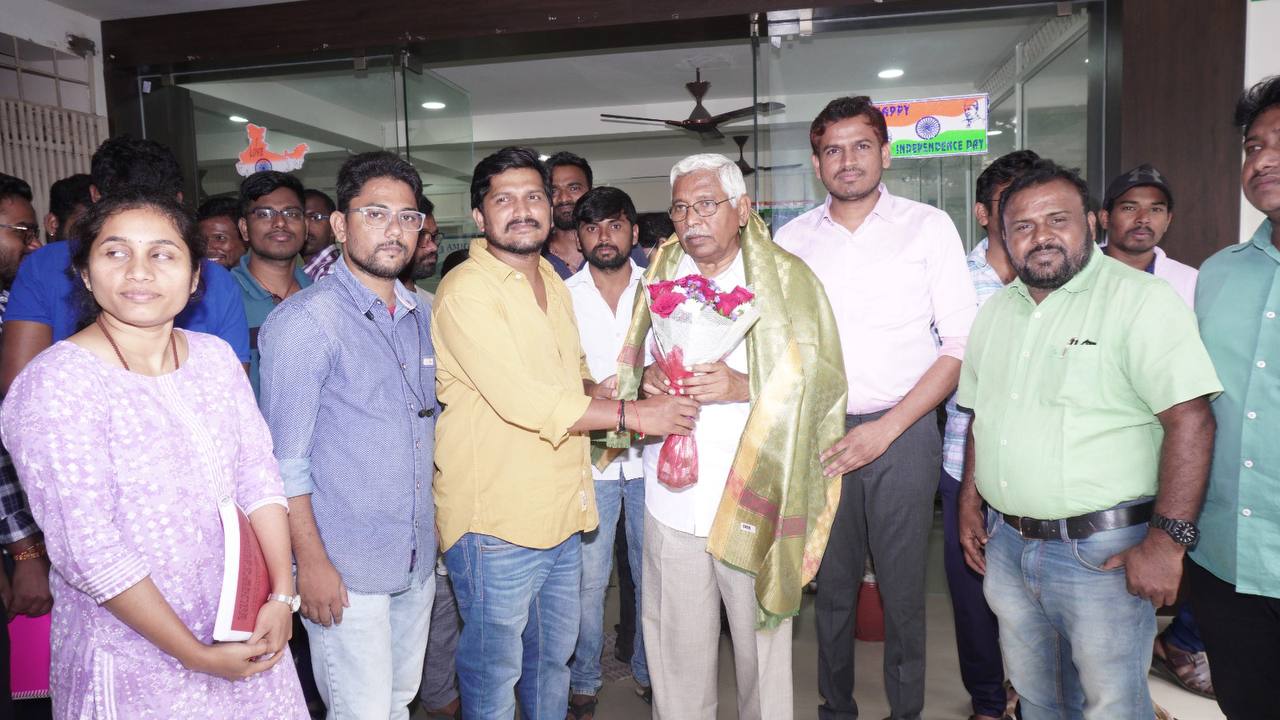 Kodanda Ram Sir 02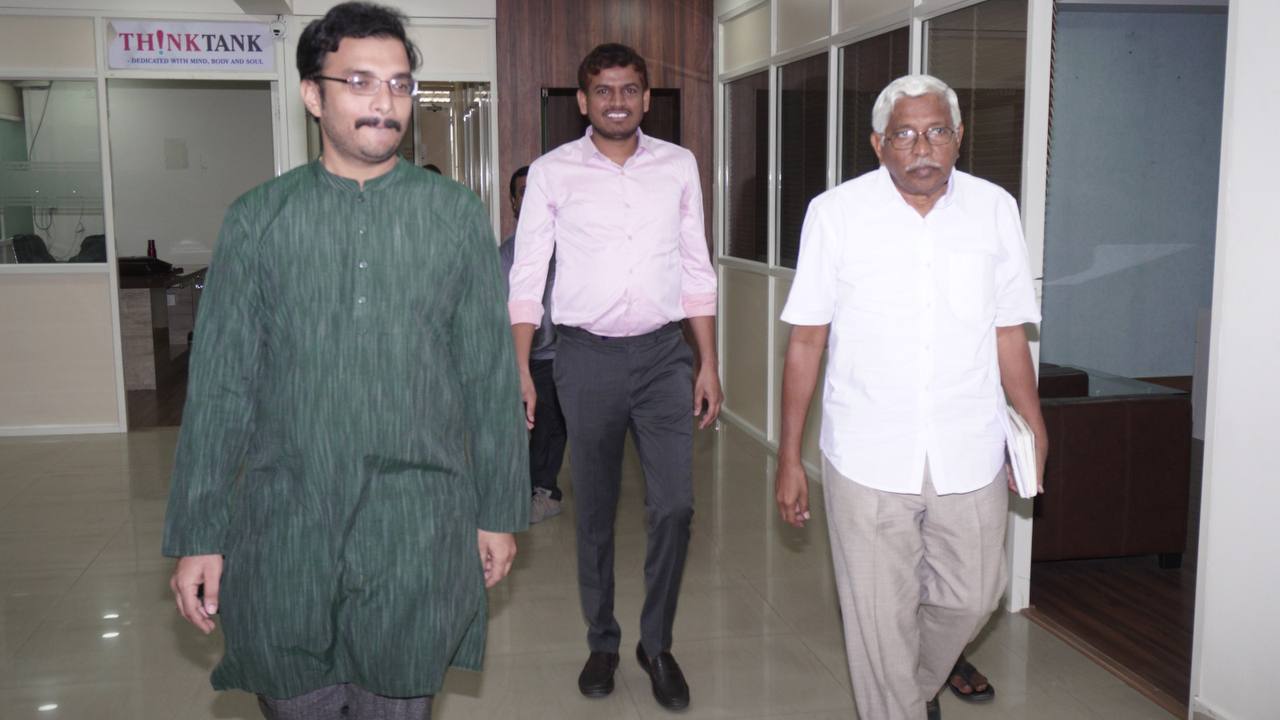 Kodanda Ram Sir 03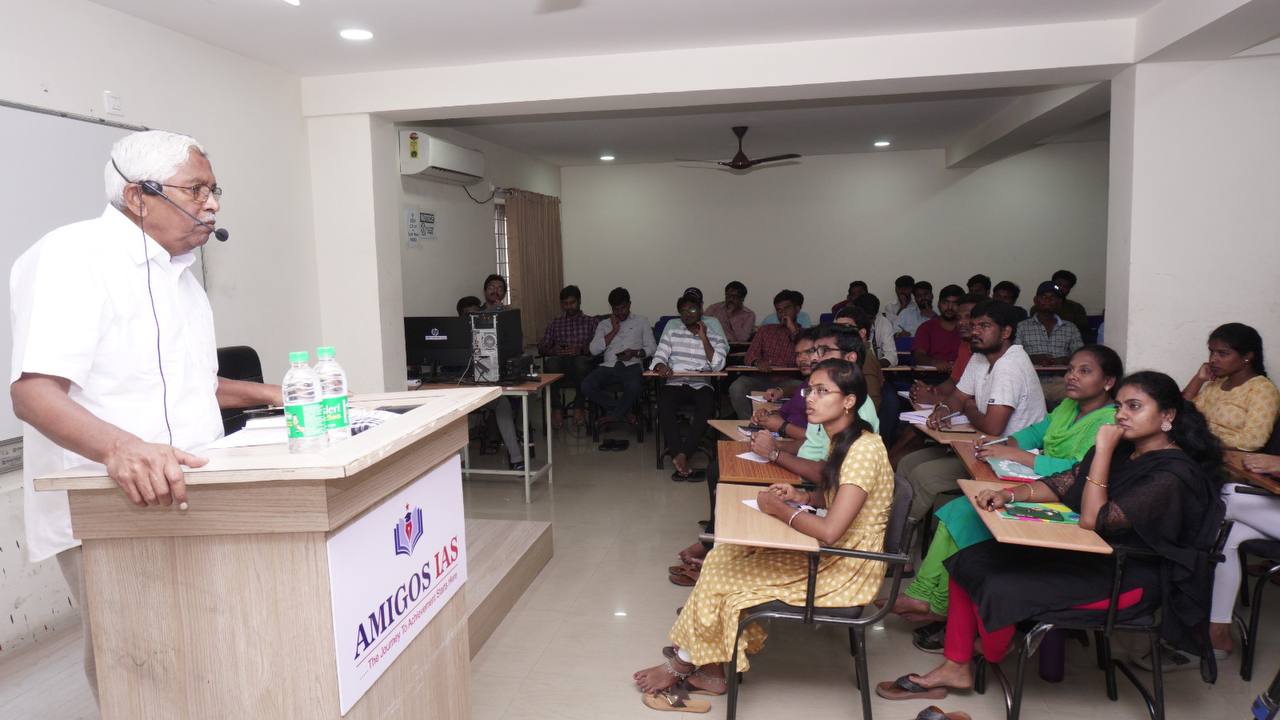 Slide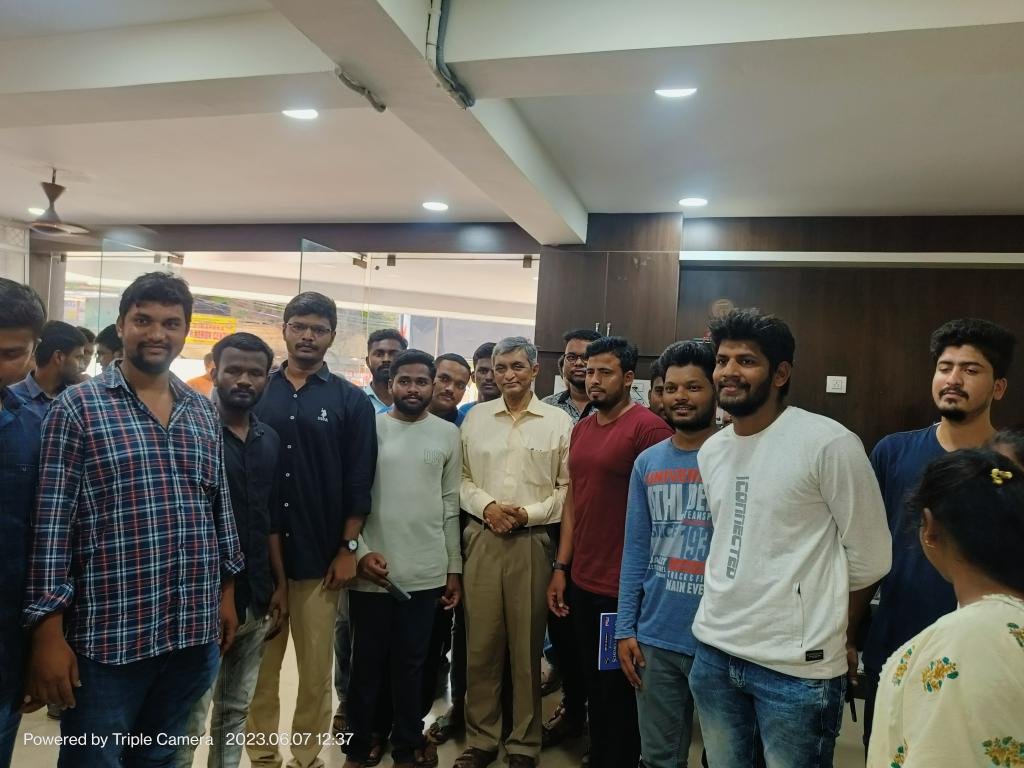 Slide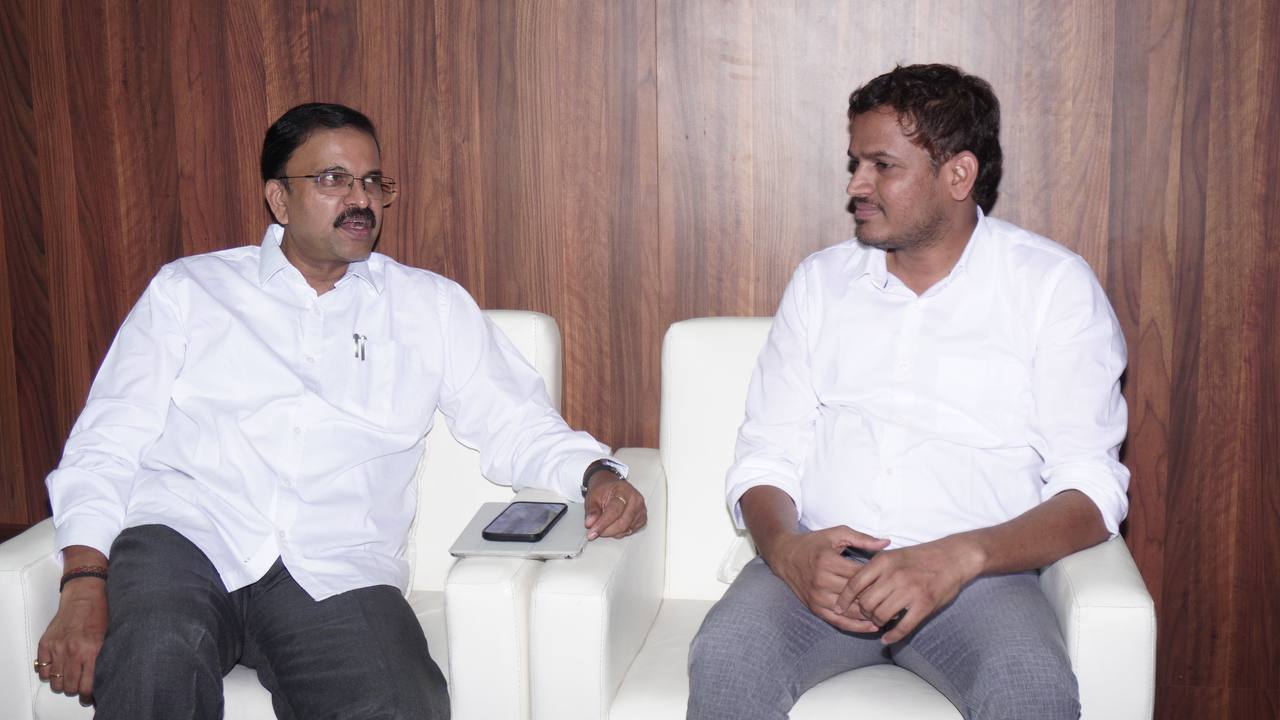 Slide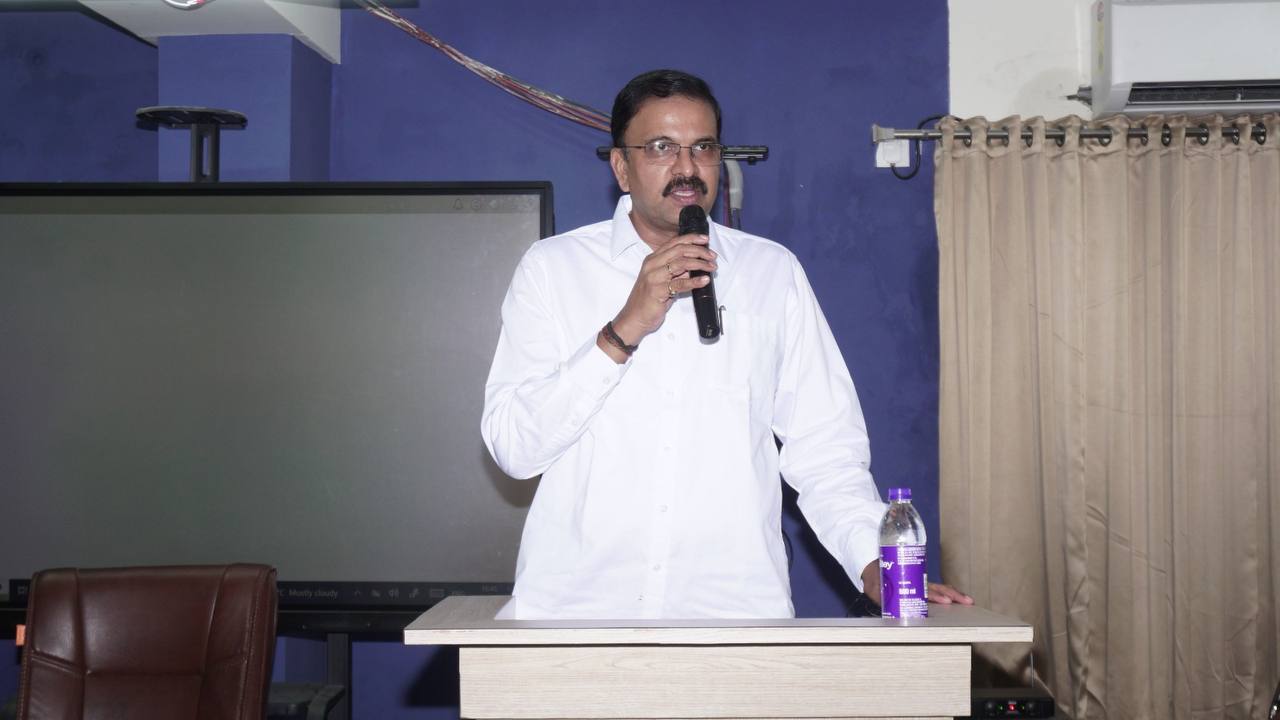 Slide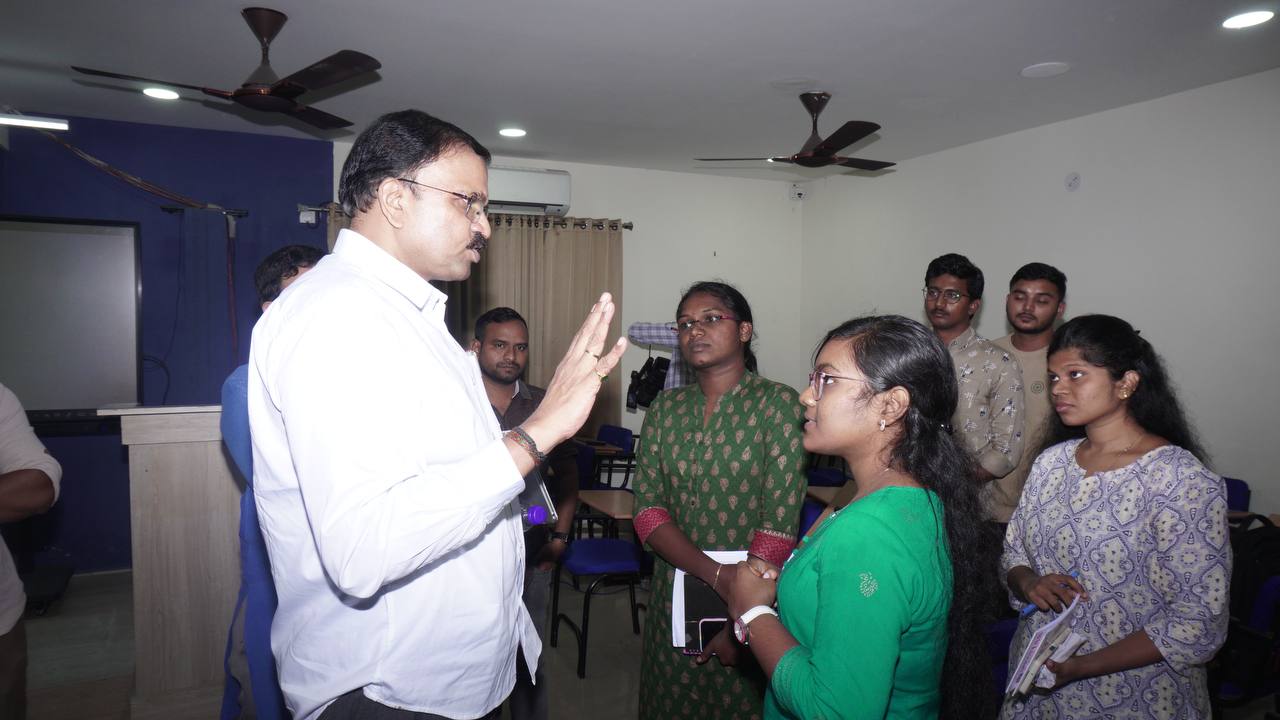 Slide
Slide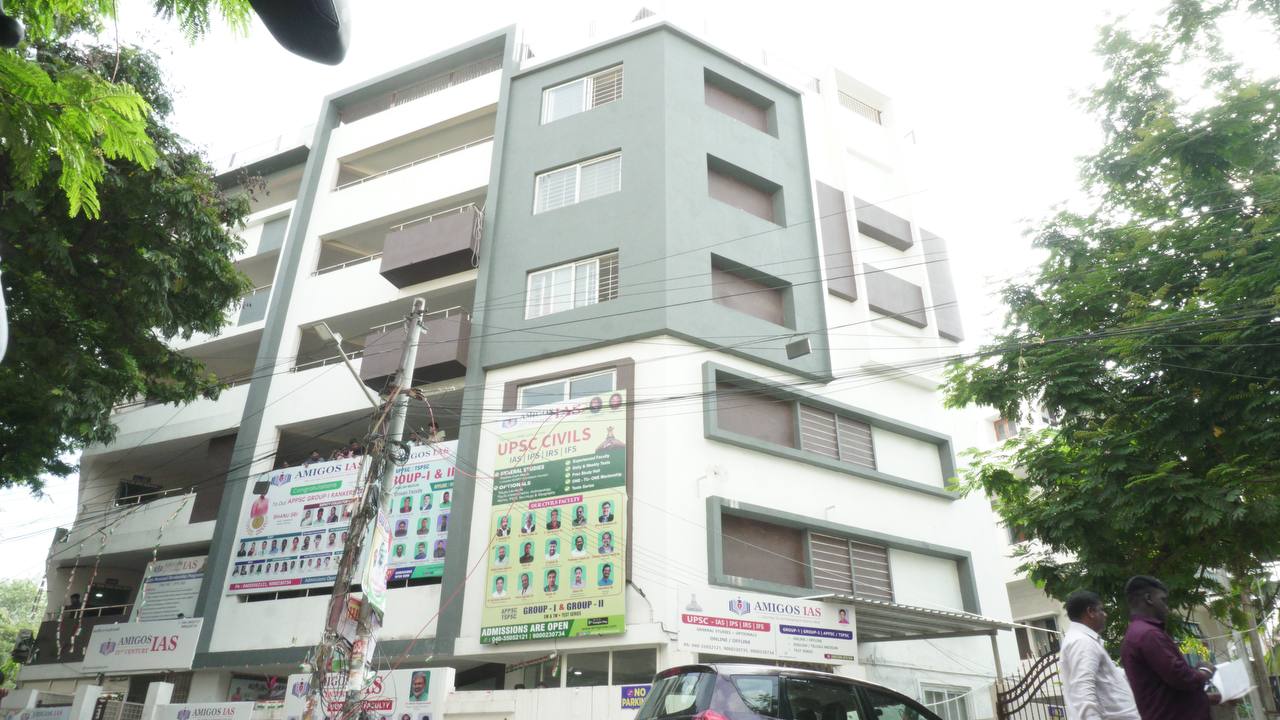 Slide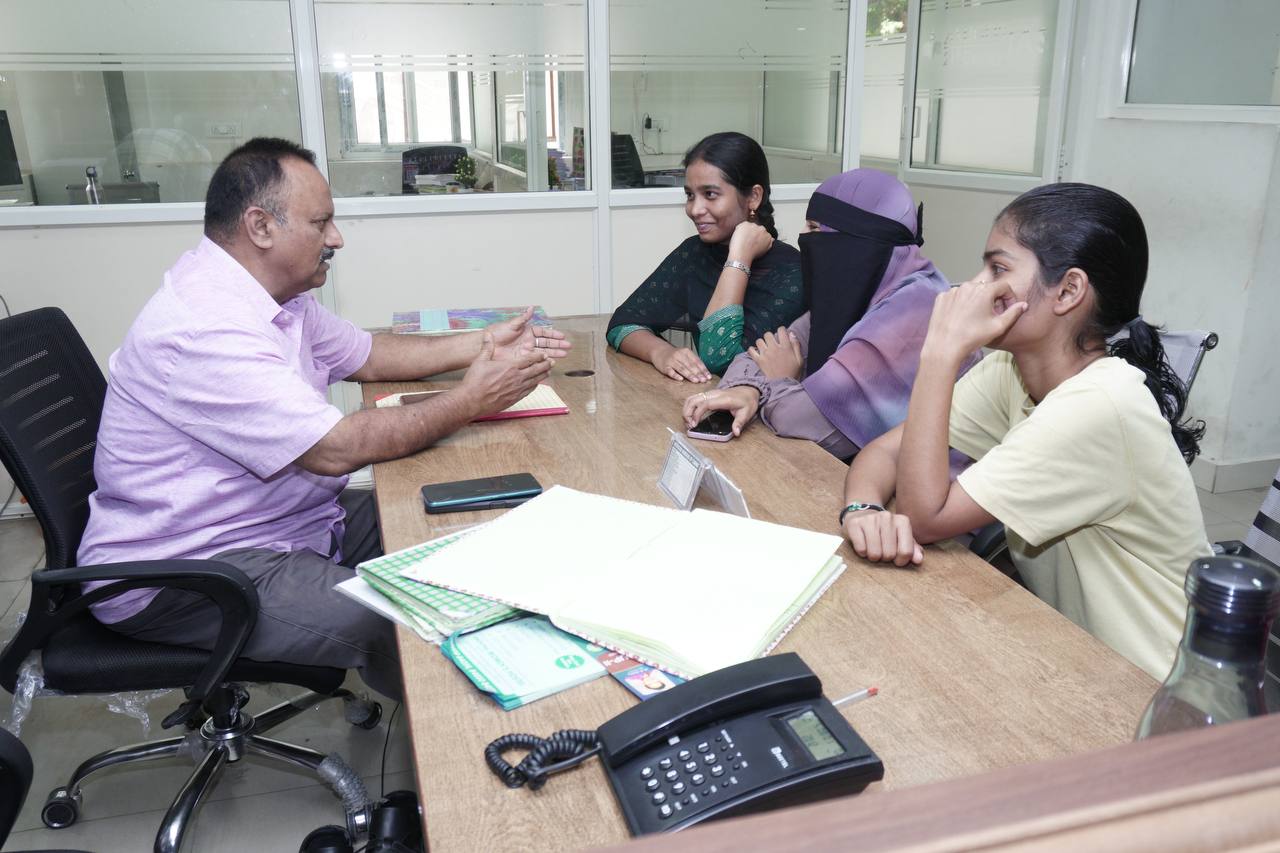 Slide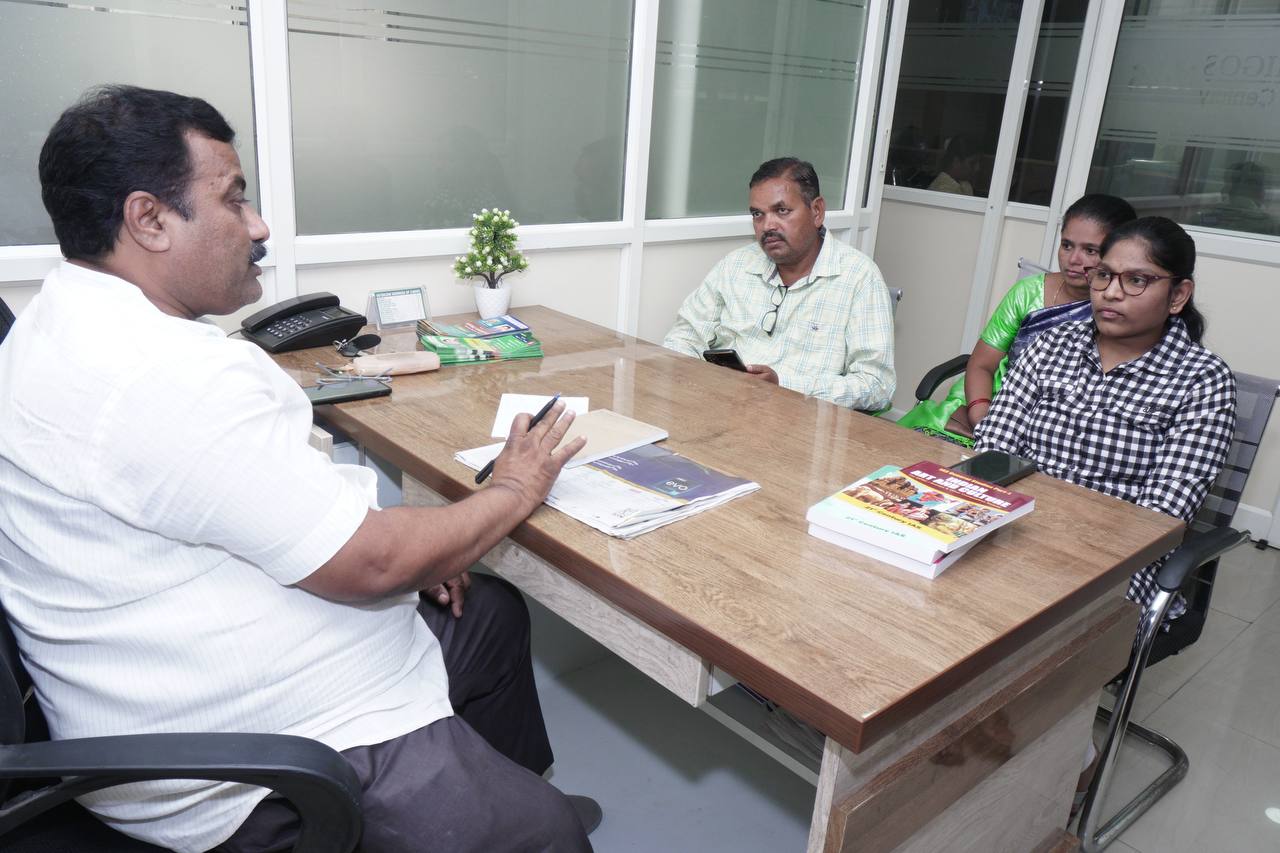 Slide
About us
We are here to set you on right Track, give us a try.
A small wrong turn changes entire direction of the journey. A simple mistake changes entire life, Don't take chances.
Get in touch
The Wisdom Series
Talks with Our Esteemed Guests
Telangana Moment History by Proffessor. M. Kodandaram Sir.
Bhanu Shree APPSC Ranker Interview
Why Was Aug 15 Independednce Day
Sociology Answer Writing
Group 1 Interview Guidance JD Laxmi Narayana garu
Orientation for Civils by Raju Sir IPS
Custodial Deaths by Jaya Prakash Narayan Sir
Group 2 Syllabus Analysis
360 Degree Current Affairs
CSE 2024 Mentorship
Our Faculty
Best in Hyderabad
Seeniah Sir
World History
Seeniah Sir World History Faculty
Hari Krishna Sir
Science and Technology
Hari Krishna Sir Science and Technology Faculty
Dr. Naga Sridhar Sir
History
Naga Sridhar Sir History Faculty
Neeraj Nachiketa Sir
Environment
Neeraj Nachiketa Sir Environment Faculty
Janardhan Sir
Sociology Optional
Janardhan Sir Sociology Optional Faculty
Adnan Sir
PSIR Optional
Adnan Uddin Sir PSIR Optional Faculty
Sudheer Kumar Sir
Anthropology Optional
Sudheer Kumar Sir Anthropology Faculty
Fazal Sir
Economy
Fazal Sir Economy Faculty
Testimonials
Hear from our Toppers
" I came to AMIGOS IAS when I was struggling with syllabus completetion targets. The faculty were patient and helpful, and they really took the time to understand my needs. With their help, I was able to understand my classes easily and complete the syllabus in time. I'm so grateful for the support I received from AMIGOS IAS. "
" I was struggling with dyslexia, and it was making it difficult for me to keep up in the preparation. AMIGOS IAS helped me get the support I needed to succeed. They provided me with motivation, personal mentors, and other resources. With their help, I was able to catch up in my classes and get into service. I'm so grateful for the support I received from AMIGOS IAS. "
Our news
Latest from our blog
Get in touch
We are here to help you.